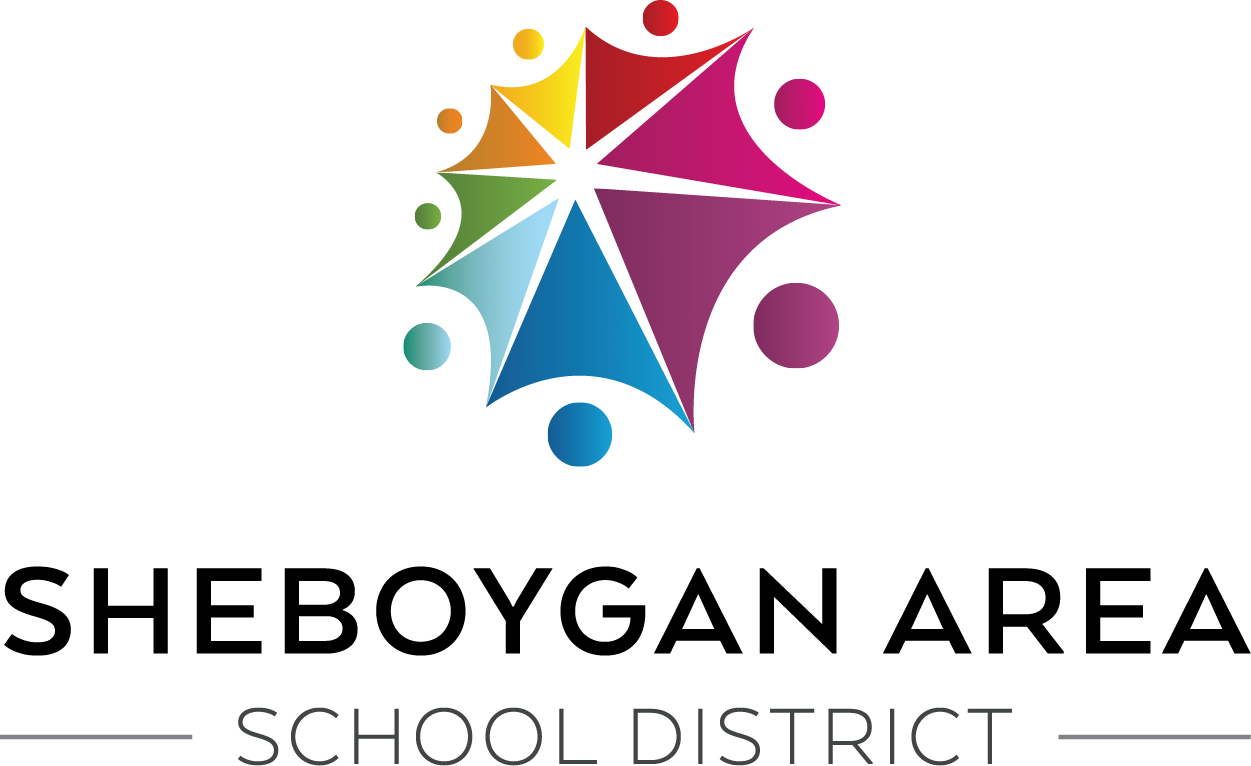 Sheboygan Area School District
The Sheboygan Area School District is the largest school district in Sheboygan County, serving over 9,400 students in 25 schools.
We take great pride in guiding students and families to tailor a path that fits their individual academic needs and goals. Our staff members educate and support students from their earliest academic experiences all the way through high school, where students are taking college classes, gaining work experience, and possibly even earning an associate degree before graduation.
Learn a little more
About SASD
At the Sheboygan Area School District, our teachers and staff inspire, mentor, and guide our students on the path to success, and we support them with the resources and tools they need to succeed every step of the way!
Providing excellent benefits for our over 1,500 employees is a top priority. We provide medical, dental, and vision insurance with top-notch coverage and affordable premium rates. In addition, we offer an employee wellness program that focuses on individual wellness and well-being. We also partner with a local clinic where staff can receive primary and acute care as well as physical therapy at no cost, and a truly fantastic retirement plan. Learn more in-depth information about our benefits in the link below.
We know that our team makes a difference in the lives of our students, in our schools, and in our community, but we also recognize and appreciate that our employees are individuals with lives outside of the workplace and have diverse needs and goals. We support our staff members in being their best selves in order for them to provide the best to our students.
We love our community, and it shows in everything we do!
Your Success
Our Opportunities