Work in
Sheboygan County
Sheboygan County plays host to an assortment of small, medium, and large businesses, including industry giants and world-renowned leaders. Your dream job awaits in Sheboygan County, and we'd love to help you find it.
Employers
Learn about some of Sheboygan County's Top Employers. Many of our multigenerational family-owned companies offer high-paying entry-level jobs, generous tuition assistance, and top 401(k) programs, but most importantly, you are cared for as a person.
Learn More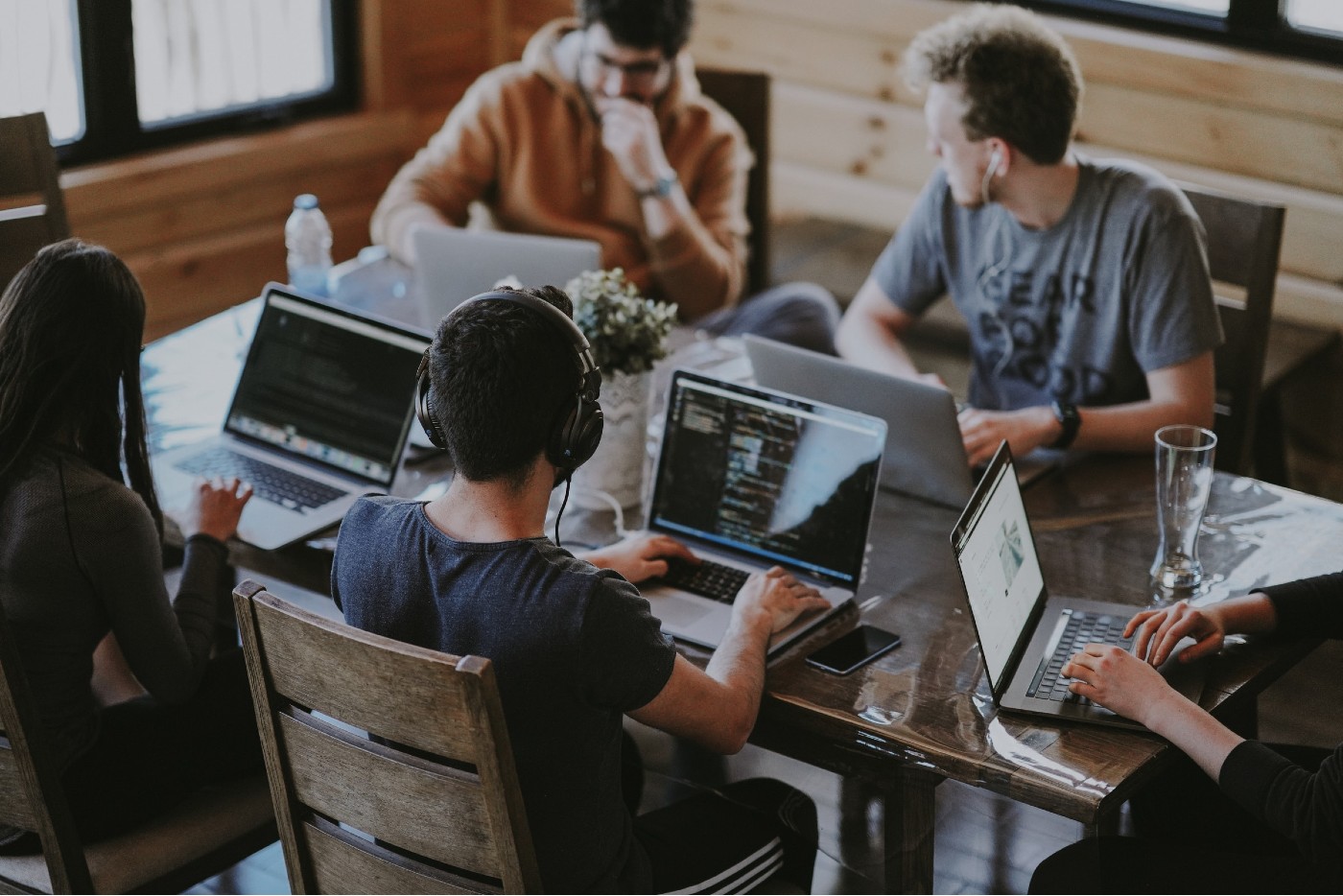 Career Inspiration
Linking Students & Careers. Students have to opportunity to graduate career-ready with skills and experiences gained by connecting to employers and industry partners.
Learn More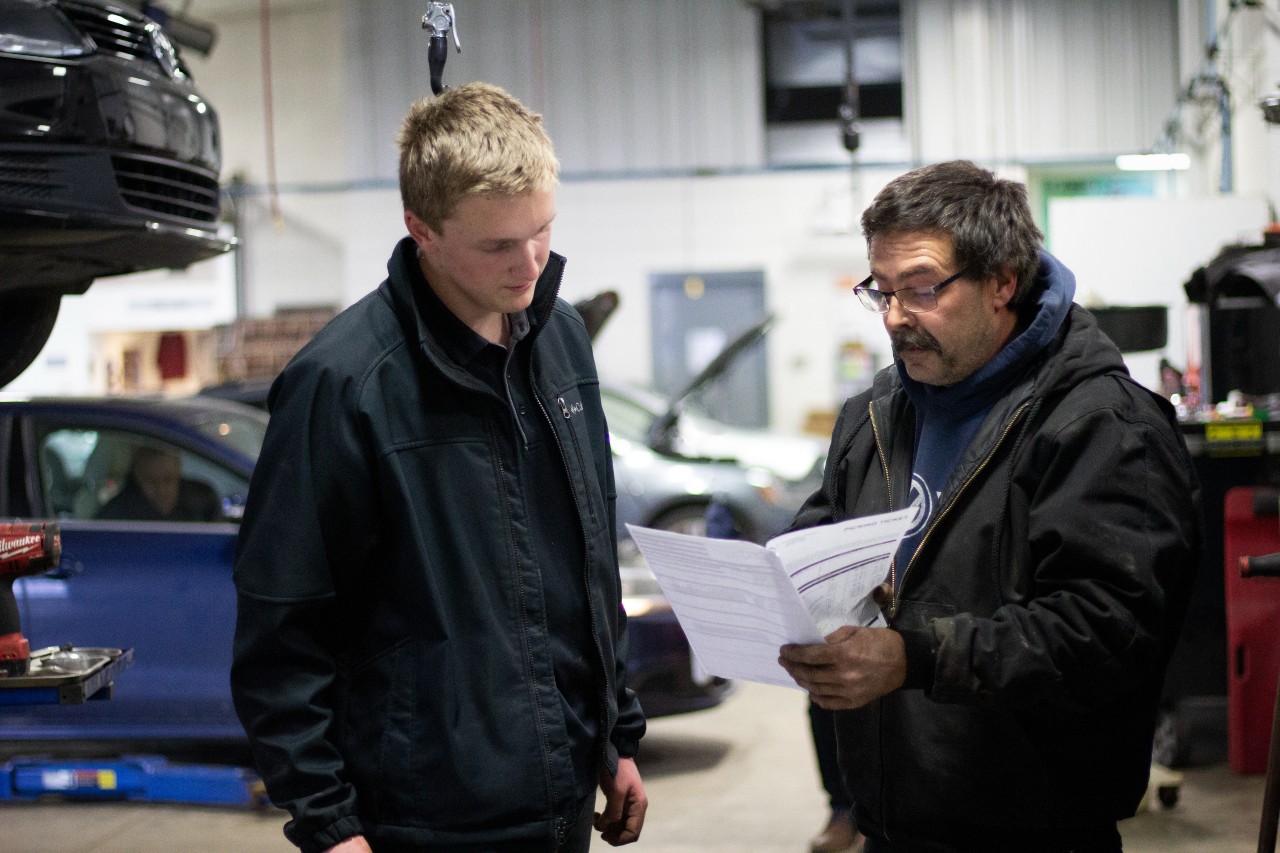 Sheboygan County at a Glance
57

%

White Collar Workers
Recruit Me
Join the Sheboygan County Talent Community and get connected instantly with the TOP local, family-owned companies!
Learn More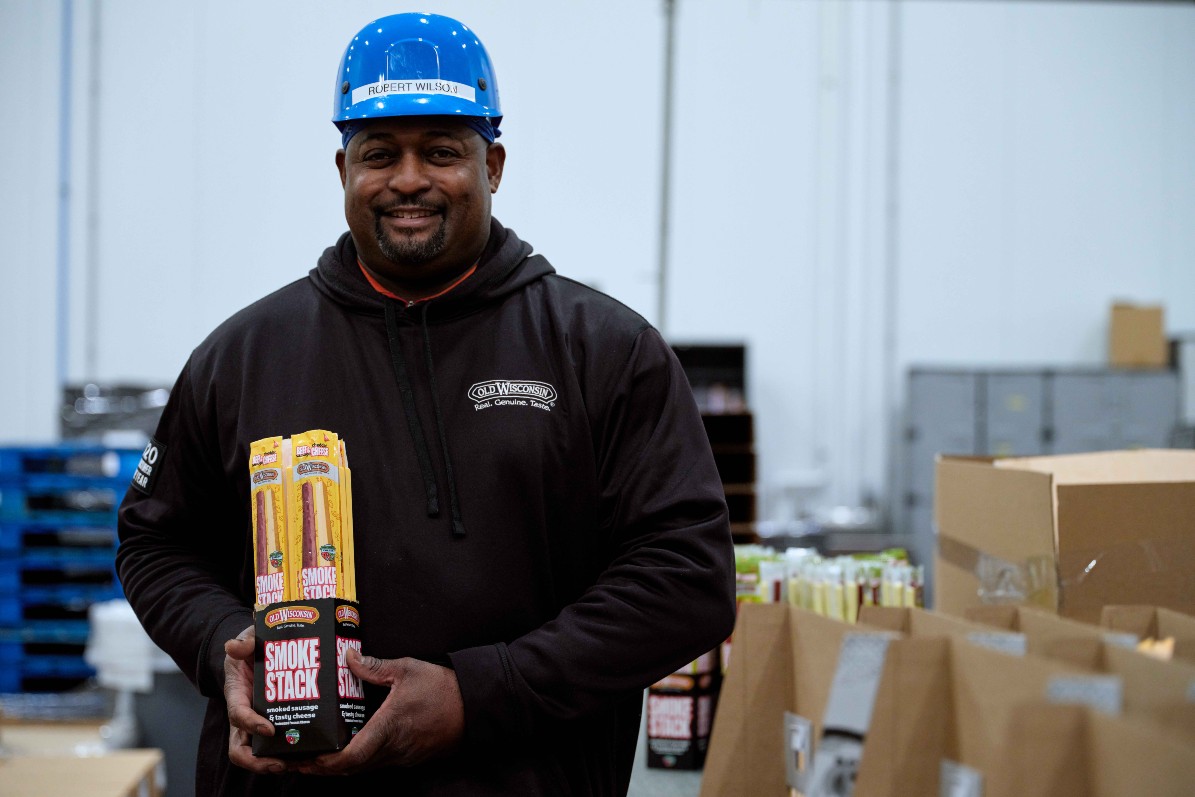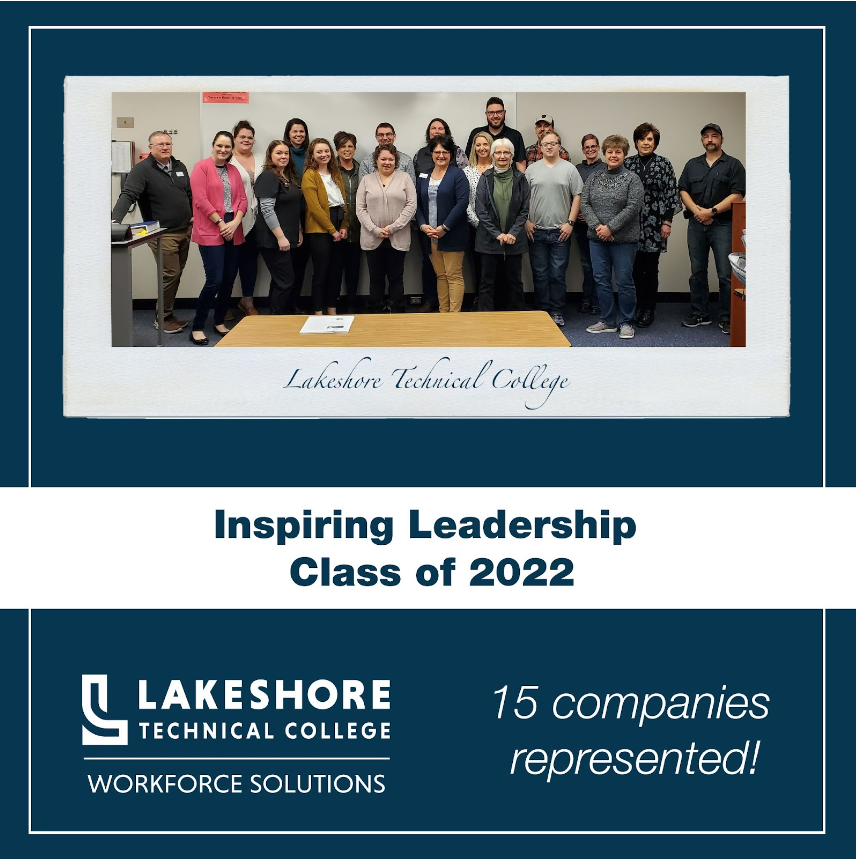 LTC: a great culture
Begins with Great Leadership
Congratulations to our recent graduates who successfully completed Lakeshore Technical College's Inspiring Leadership program! Throughout this program, participants developed essential leadership skills characteristic of inspiring leaders; our very best wishes go out to our employer partners for embracing the value effective leadership has on employee retention and business results.
Advance your organization! Contact Tonia Gibeault to discuss how Workforce Solutions will partner with you to address your leadership and overall workforce development needs.
Tonia Gibeault, Business Solutions Manager
920.693.1305 | tonia.gibeault@gotoltc.edu
Learn More