Startup
Scene

The Accelerate Sheboygan County Business Challenge is a program designed to assist entrepreneurs and innovators in furthering their ideas. Each idea submitted is reviewed by professionals and receives guidance free from the Sheboygan County Economic Development Corporation or the Small Business Development Center at UW-Green Bay.
5 Ideas will win a $1,000 technical assistance grant in advance to go towards business services and drive the idea forward. The grand prize awards of up to $7000 and $3000 will be announced in December after the business ideas are pitched.
Economic Opportunity
Wisconsin County & WDA Labor Force Quick View
Sheboygan County - March, 2022
*not adjusted for seasonal data
Total Civilian Labor Force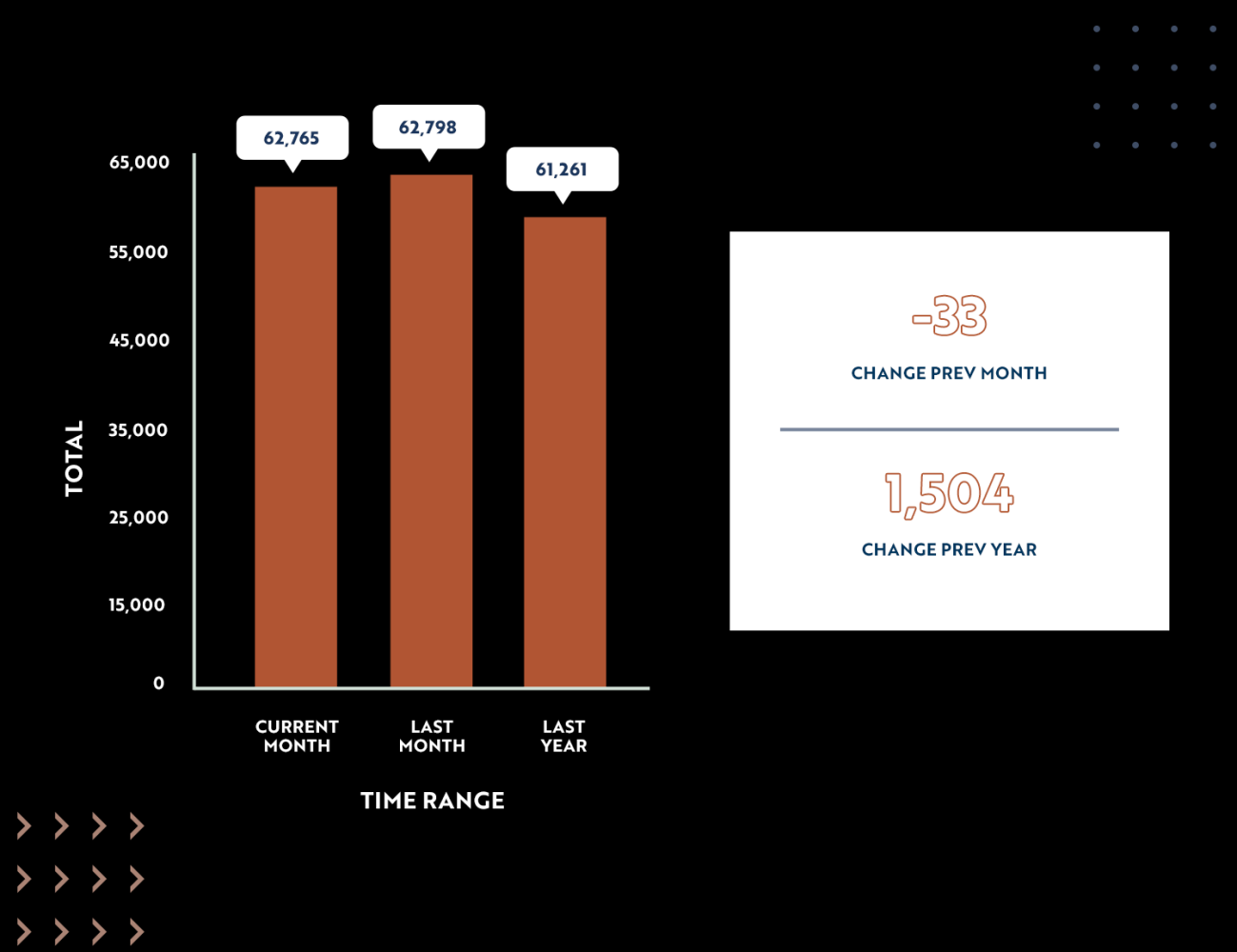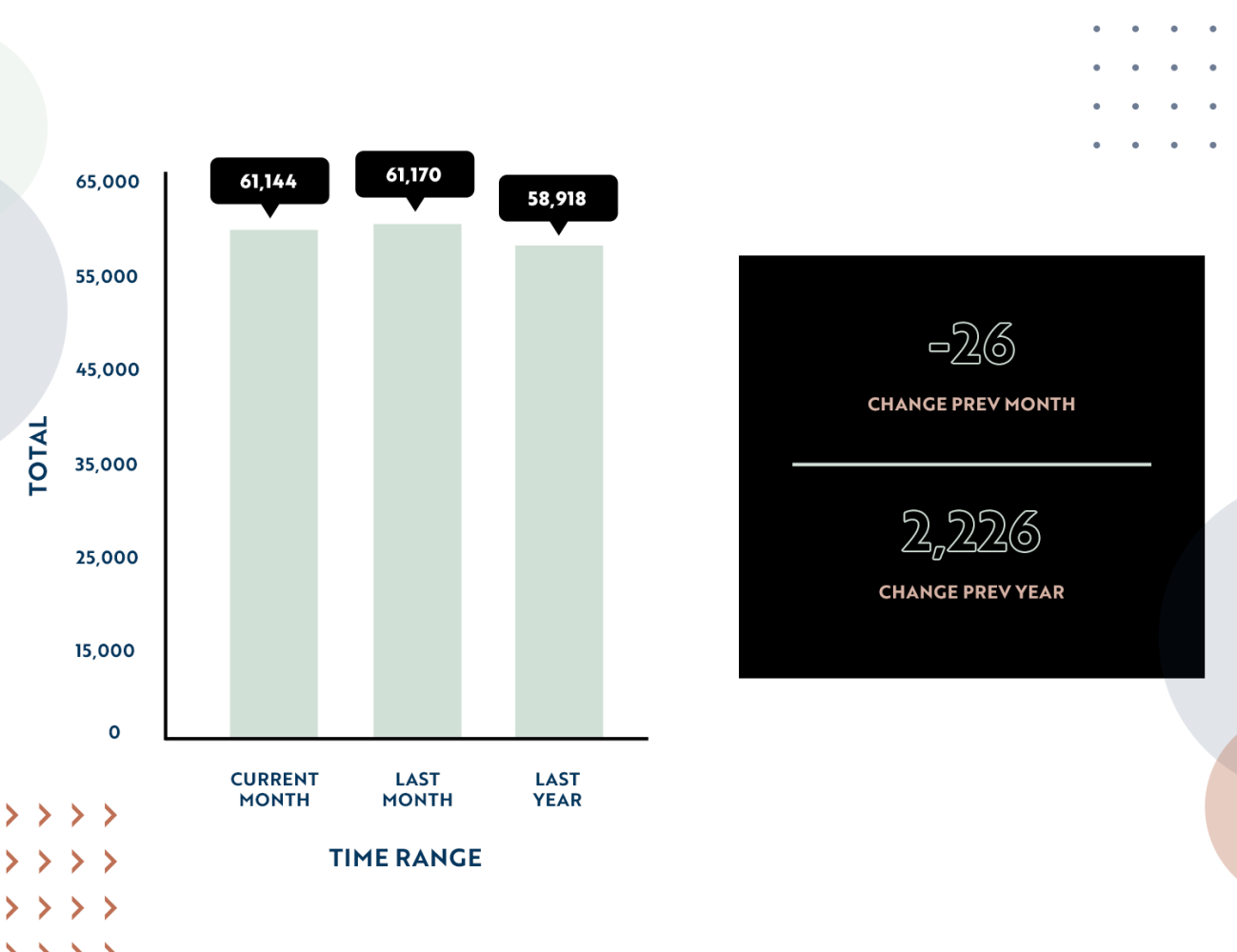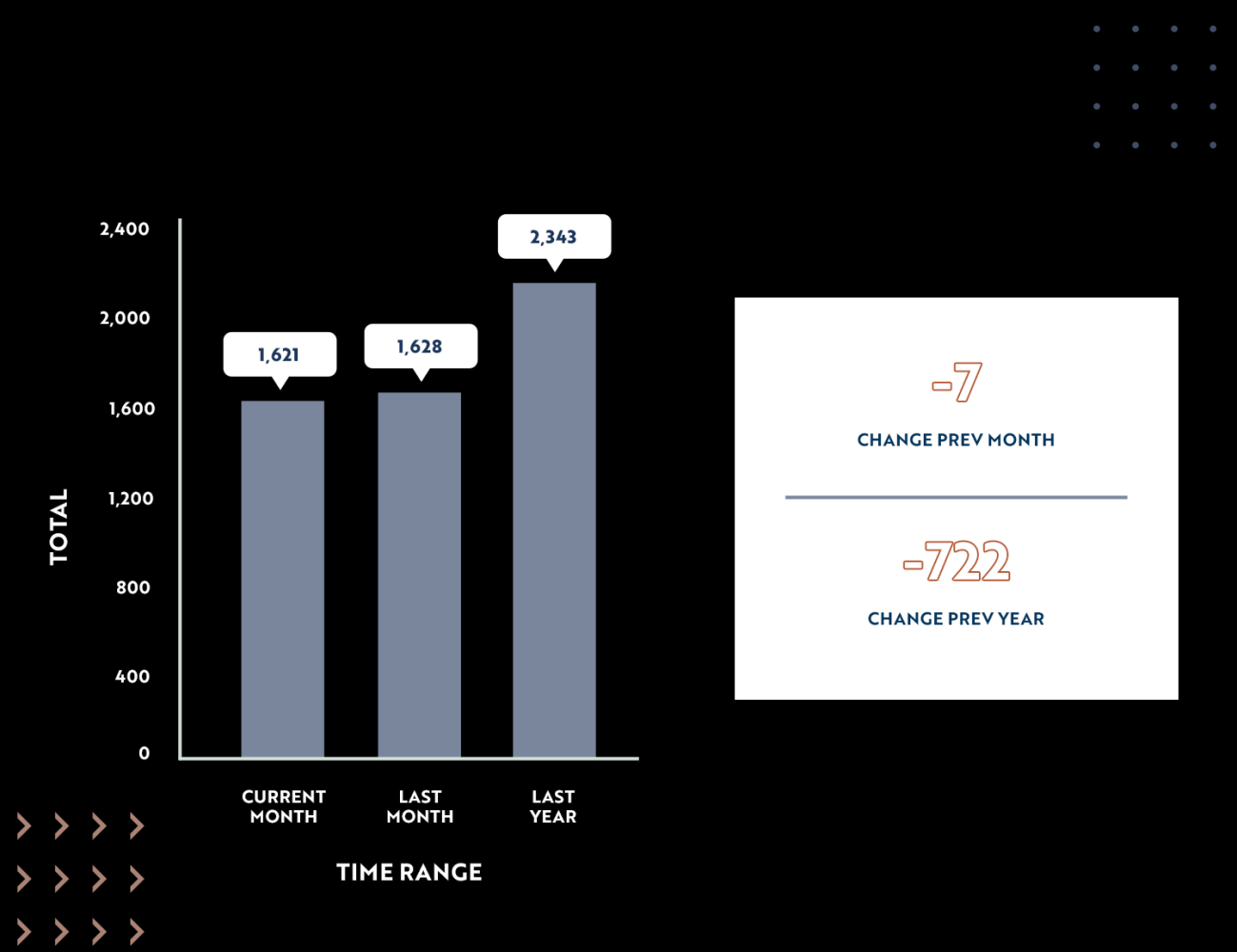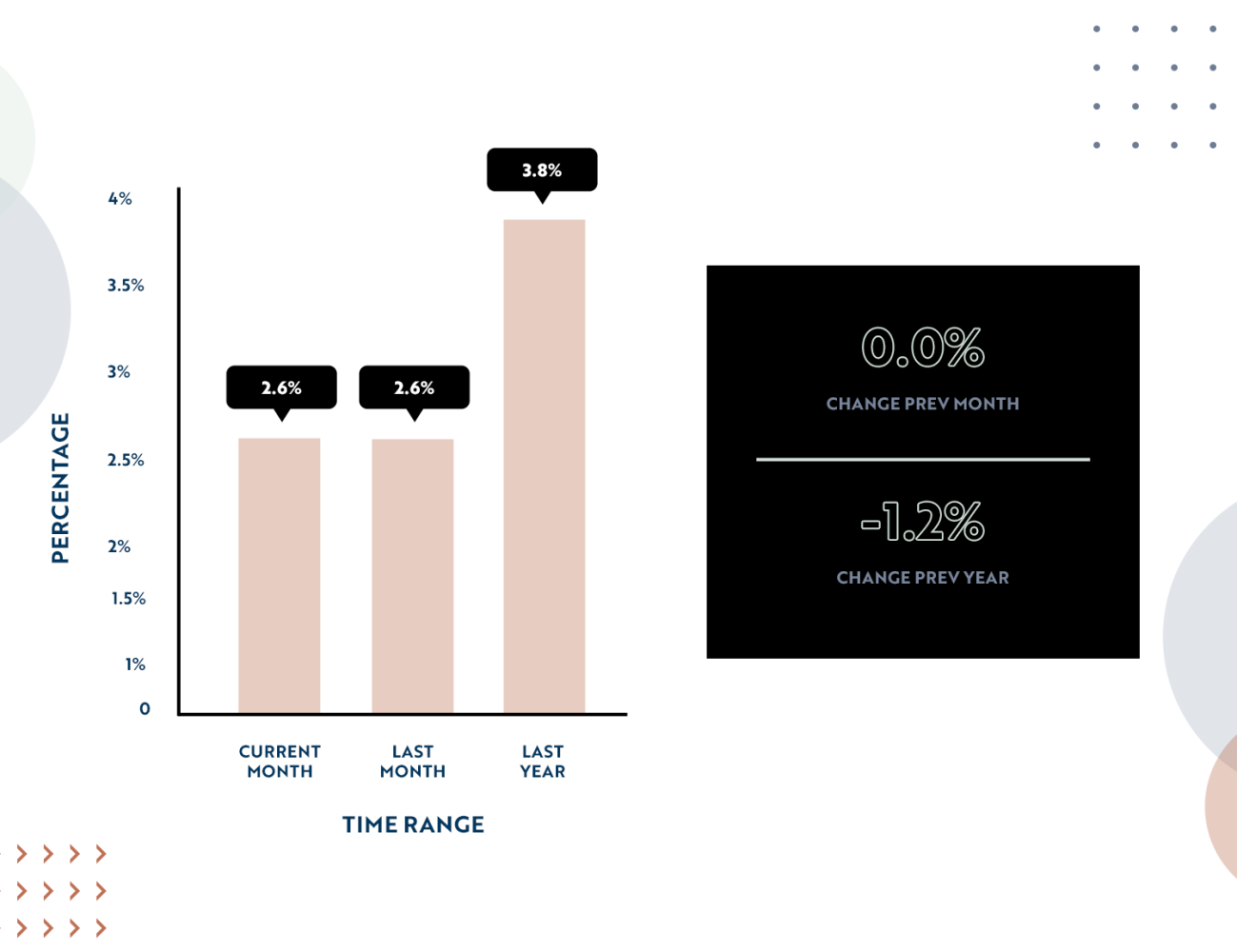 These charts document where there is economic opportunity to fill needs in our local economy. As a community, we are always seeking to improve by bringing new amenities to our market.
Are you interested in starting a business to fill a documented need? If so, reach out to the Sheboygan County Economic Development Corporation.