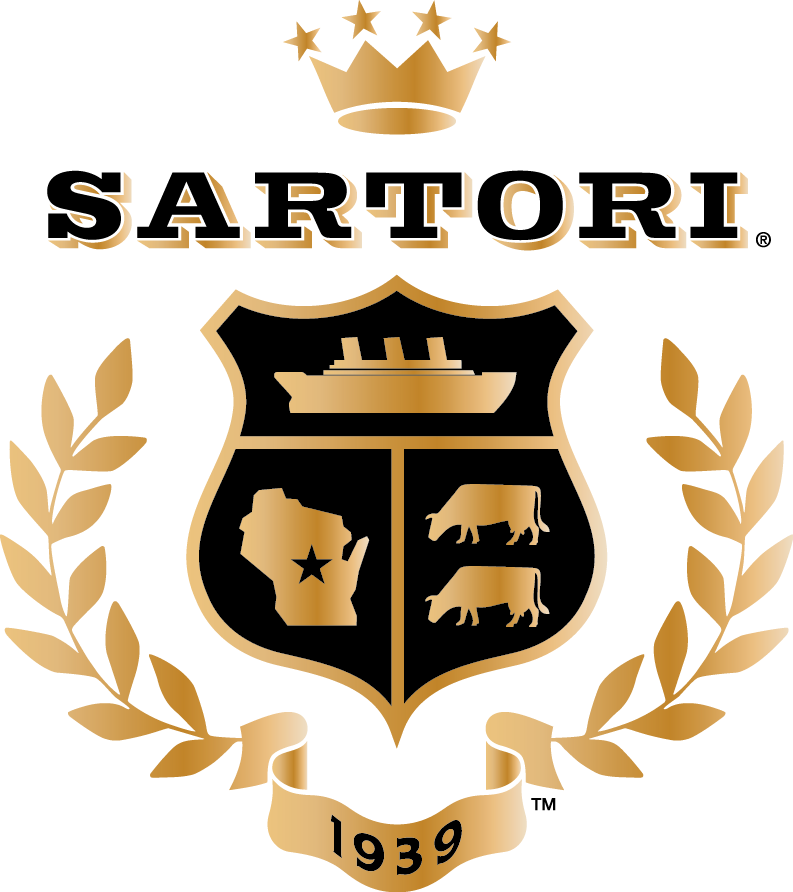 Sartori
Sartori, a fourth-generation family-owned company, has proudly produced award-winning, artisan cheese for customers worldwide since 1939! Rooted in Plymouth, Wisconsin, Sartori's emphasis on a high-quality and handcrafted approach to cheesemaking is a timeless family tradition. We have several locations around Plymouth and have a location in Antigo, WI as well. Our goal is to create the best cheese in the world. How we accomplish that goal is by committing to our core values of family, commitment, authenticity, ingenuity, integrity, and humility.
Join the
Sartori Family
When you come to work at Sartori, you don't just join a Company, you join a family - one great team devoted to making the best cheese in the world. We know it takes world-class talent to make the best cheese in the world. That's why we function as a career destination, not just a stop along the road. We want talented people to come — and stay. So we focus on attracting the very best people up front, and then we emphasize education, training and promoting from within. This creates a stimulating environment for growth and upward mobility. Some of our benefits include:
Comprehensive low-cost insurance - 5+ Years with no increase in premiums
Profit Sharing and 401K
PTO
A dedication to the growth and development of our team members
Uniform and Boot Reimbursement
Tuition Reimbursement
Onsite Fitness Facility
Family Events
Paid Maternity/Paternity Leave and more
Our
History
In 1939, Paolo Sartori brought his Italian heritage to Wisconsin and founded Sartori Cheese. It was this passion for cheesemaking that sparked a successful family-run business that has thrived for generations.
"When my great grandfather was looking at founding [Sartori], he looked all over the midwest and ended up settling in Wisconsin. The work ethic of the team, the rich history of agriculture, and the climate made it an ideal place for dairy farming." Bert Sartori, President
While each generation of Sartori family leadership has had their own style, they've always been united under one mission: to make the best cheese in the world.
Since 1939, Sartori's® success has largely been derived from the creativity and ingenuity of the team. Sartori's® heritage has helped shape the company's core values: Family, Commitment, Authenticity, Ingenuity, Integrity and Humility.
Sartori
107 N Pleasant View Rd
Plymouth, WI 53073
http://www.sartoricompany.com
http://www.sartoricompany.com/careers/

Kyle Halida, Recruitment Manager
920-449-7986
khalida@sartoricheese.com
Directions