Piggly Wiggly Midwest
Building on its 100+ year history in the grocery business, Piggly Wiggly Midwest continues to grow the Piggly Wiggly banner. Currently, the Company operates corporate stores and services independent franchisees under a chain-style program. This program combines the strength and consistency of chain-style centralized buying and merchandising with the locally tailored entrepreneurial management [skills, charm, hospitality, and attention] of a community-based retailer.
Learn more: shopthepig.com/about-us
Piggly Wiggly Midwest is a part of the C&S Family of Companies. Learn more here: https://careers.cswg.com/
Your Success
Our Opportunities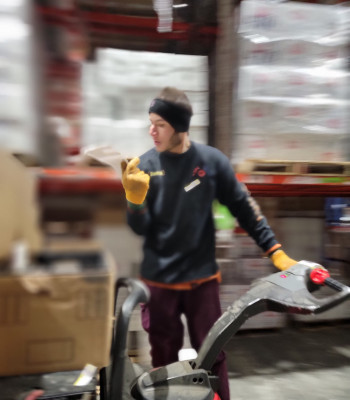 Benefits
KEEPING OUR EMPLOYEES HEALTHY AND HAPPY IS A PRIORITY. In addition to highly competitive salaries, we offer an attractive benefits package.
Learn More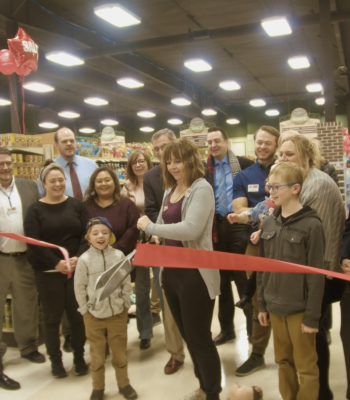 Open Positions
From retail to the warehouse, there is a position for you, and we want to help you grow from there. 
Learn More